Sometimes I try to determine if I have a favorite plant in the garden. Turns out, it's impossible. I love them all. I have to say, though,  Rhodocoma capensis aka Cape Restio ranks high on the list.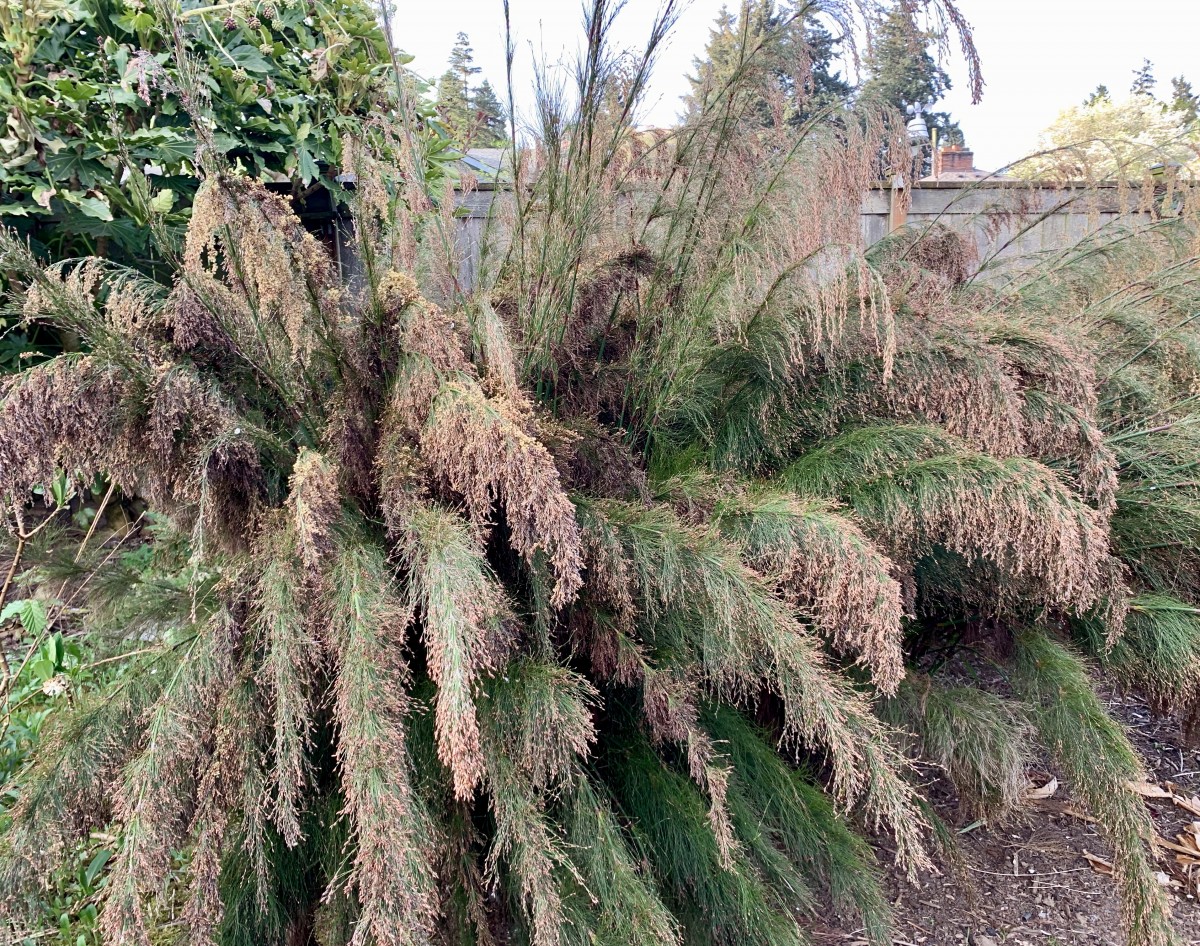 I can't even select a favorite picture, though in fairness, Cape Restio is photogenic from every angle. See for yourself.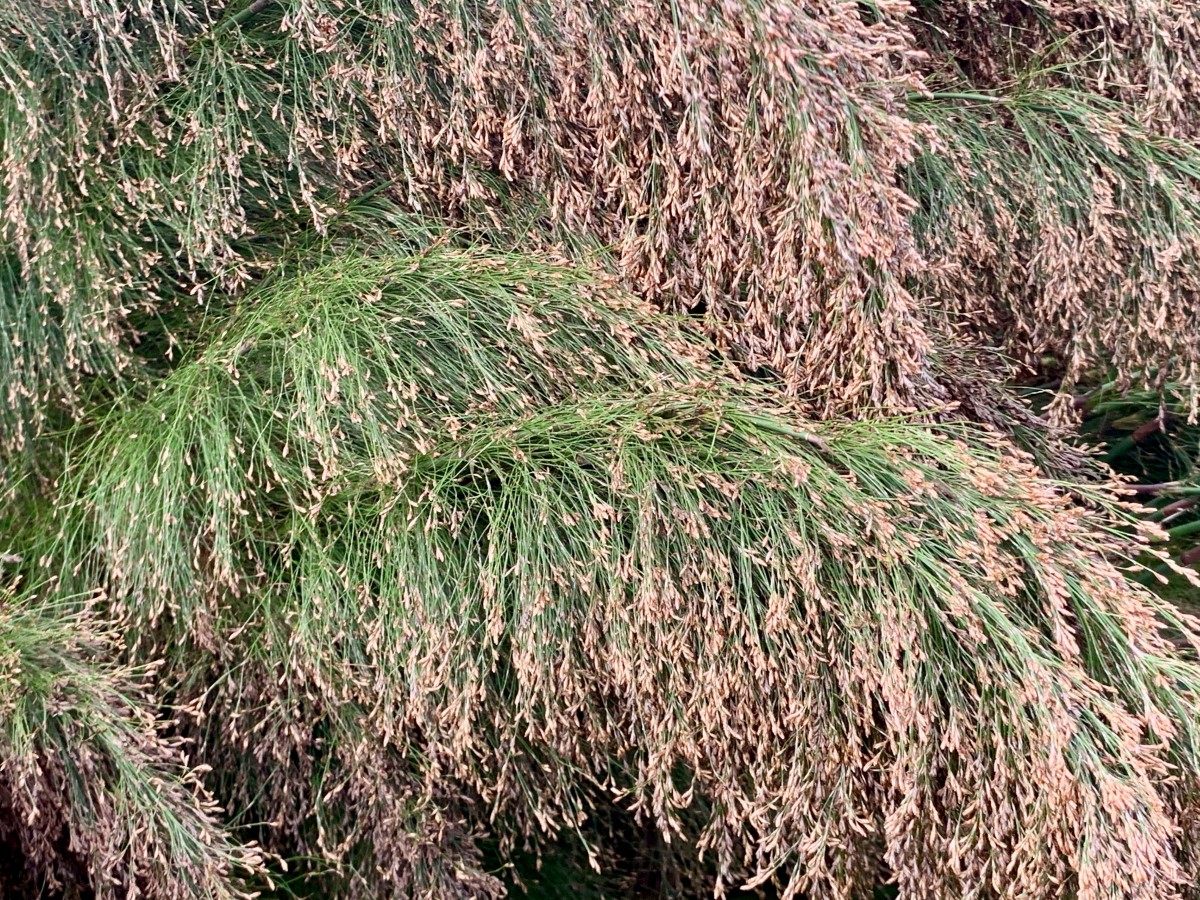 Look at those millions of little flowers.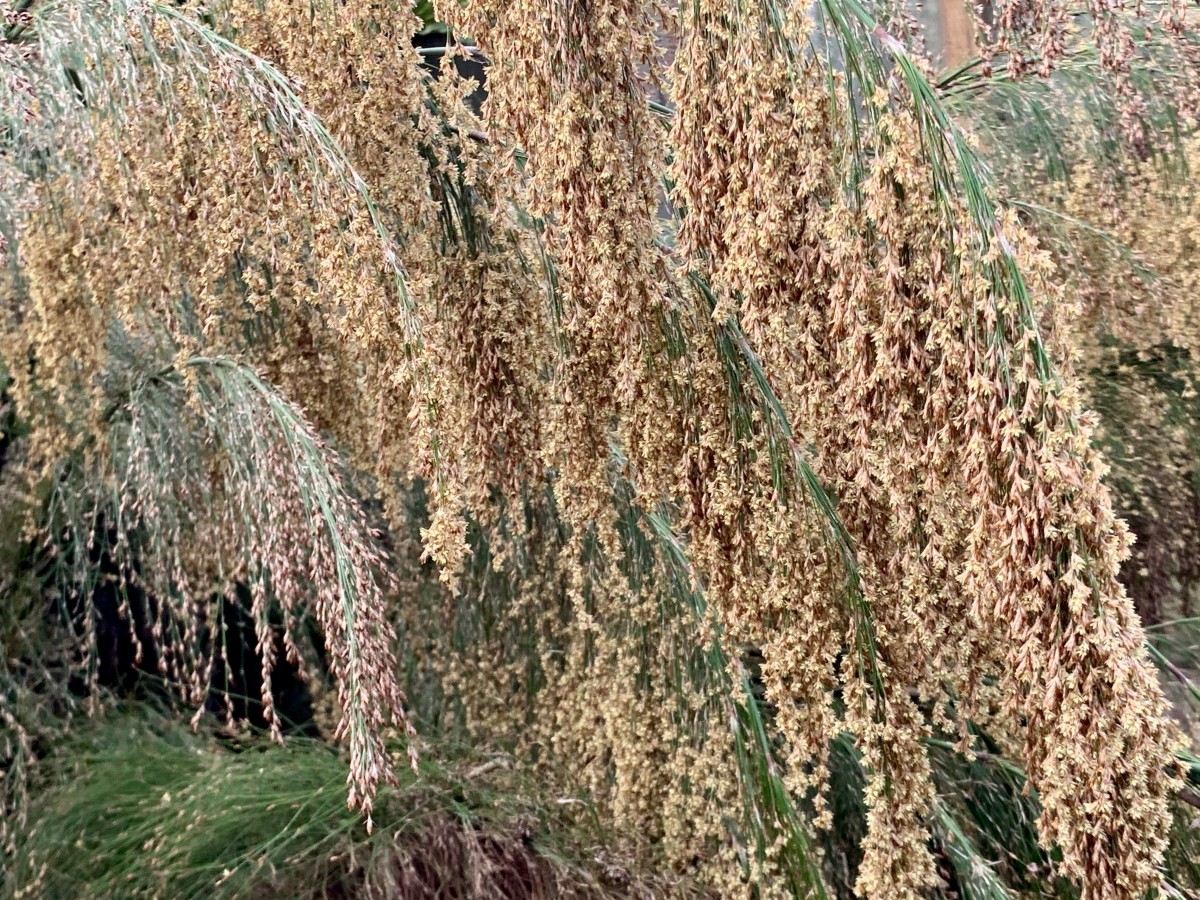 Swaying to and fro in the breeze.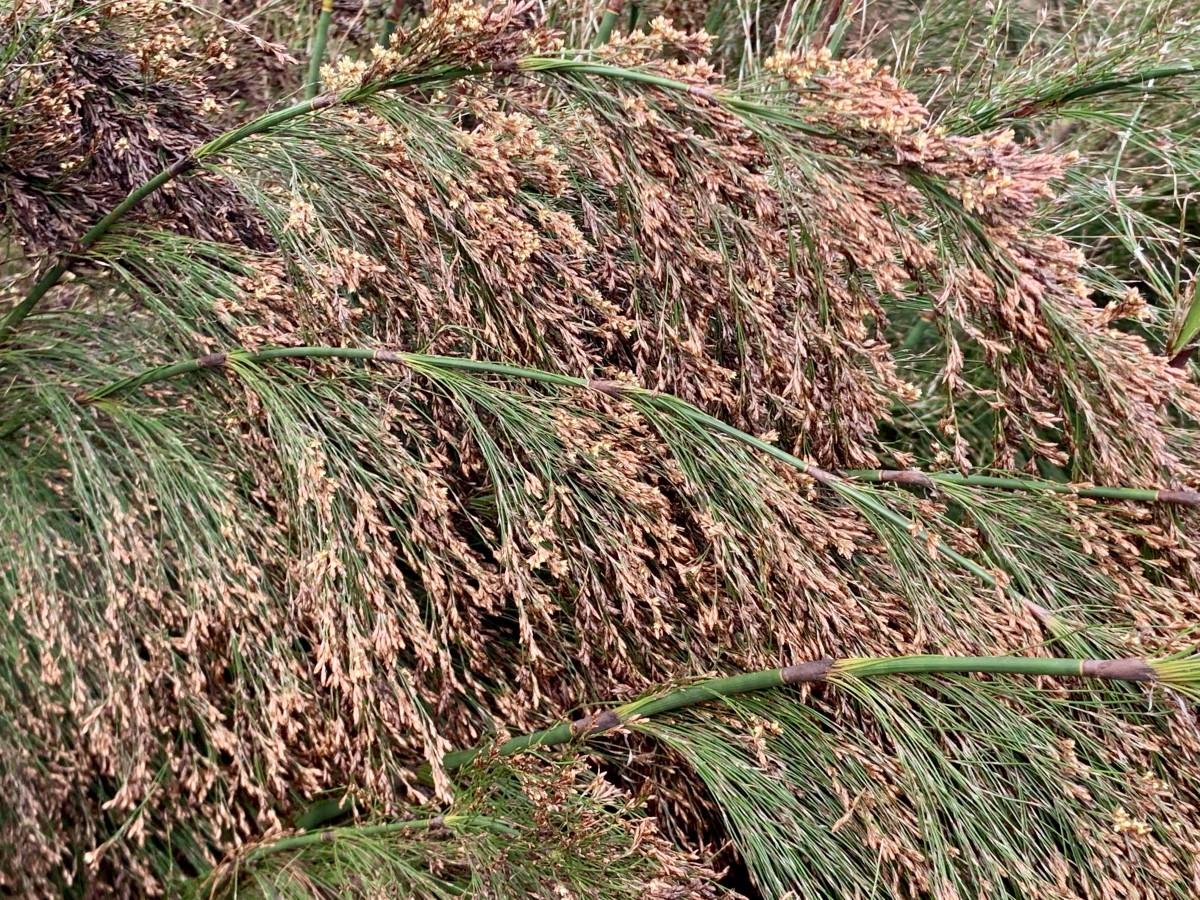 Good from the opposite angle too.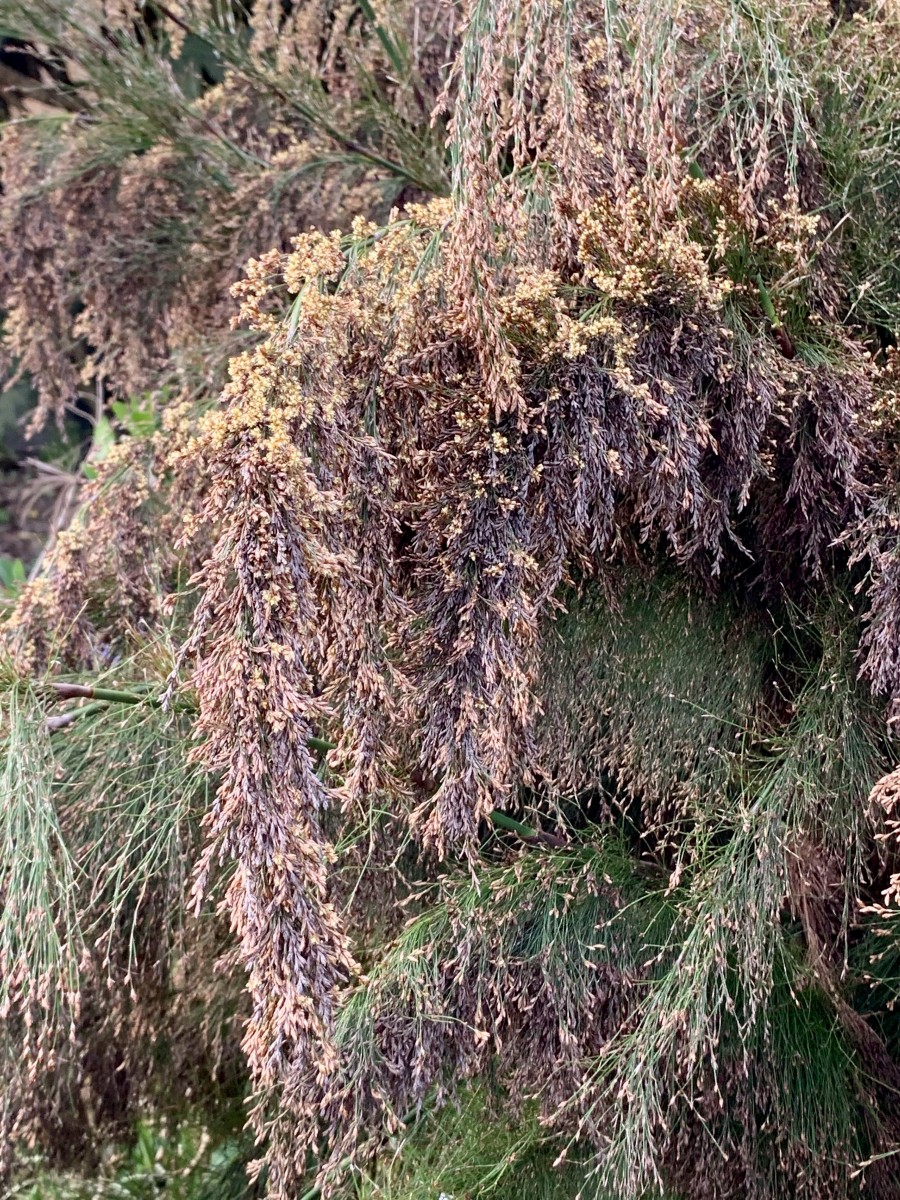 Here, face on. Also good.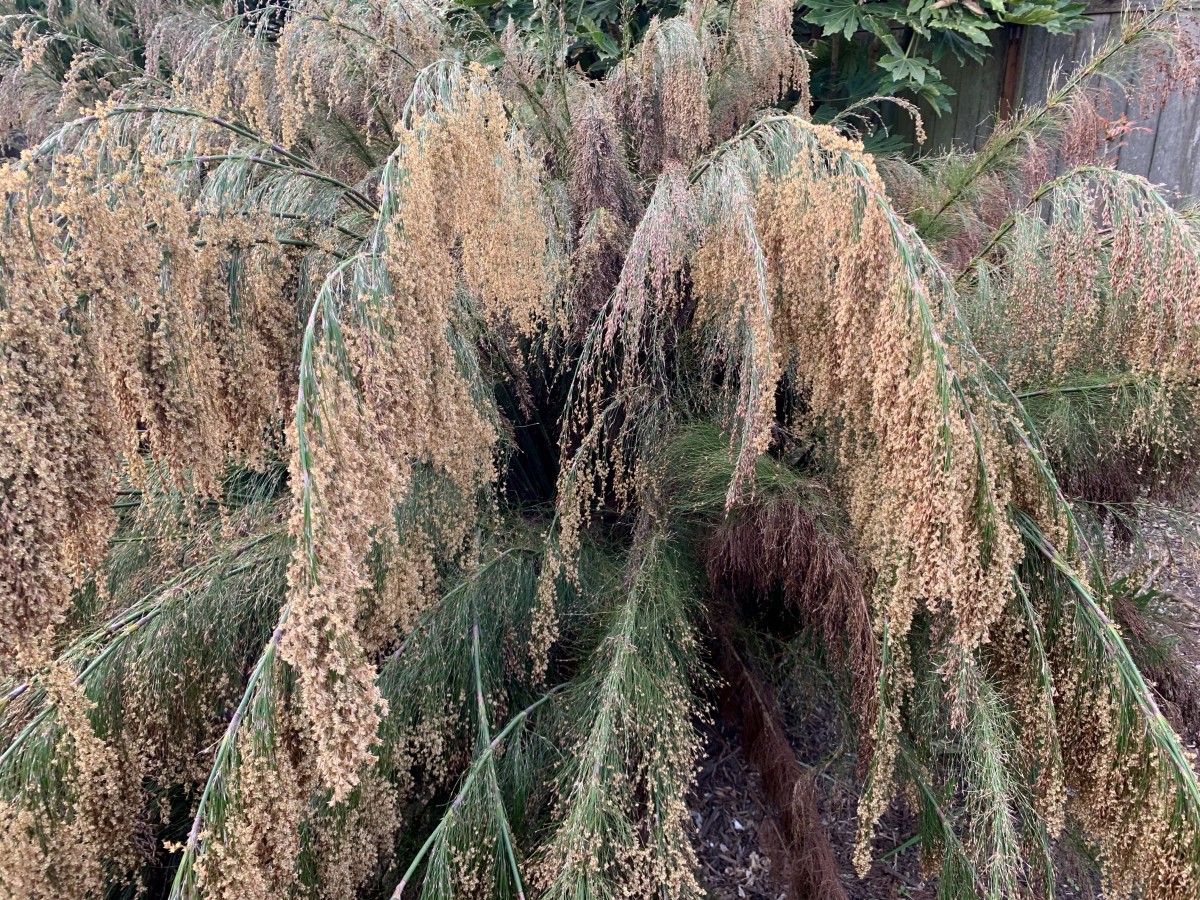 I can tell you with some authority, the dogs have picked a favorite; It's the best hiding spot in the garden.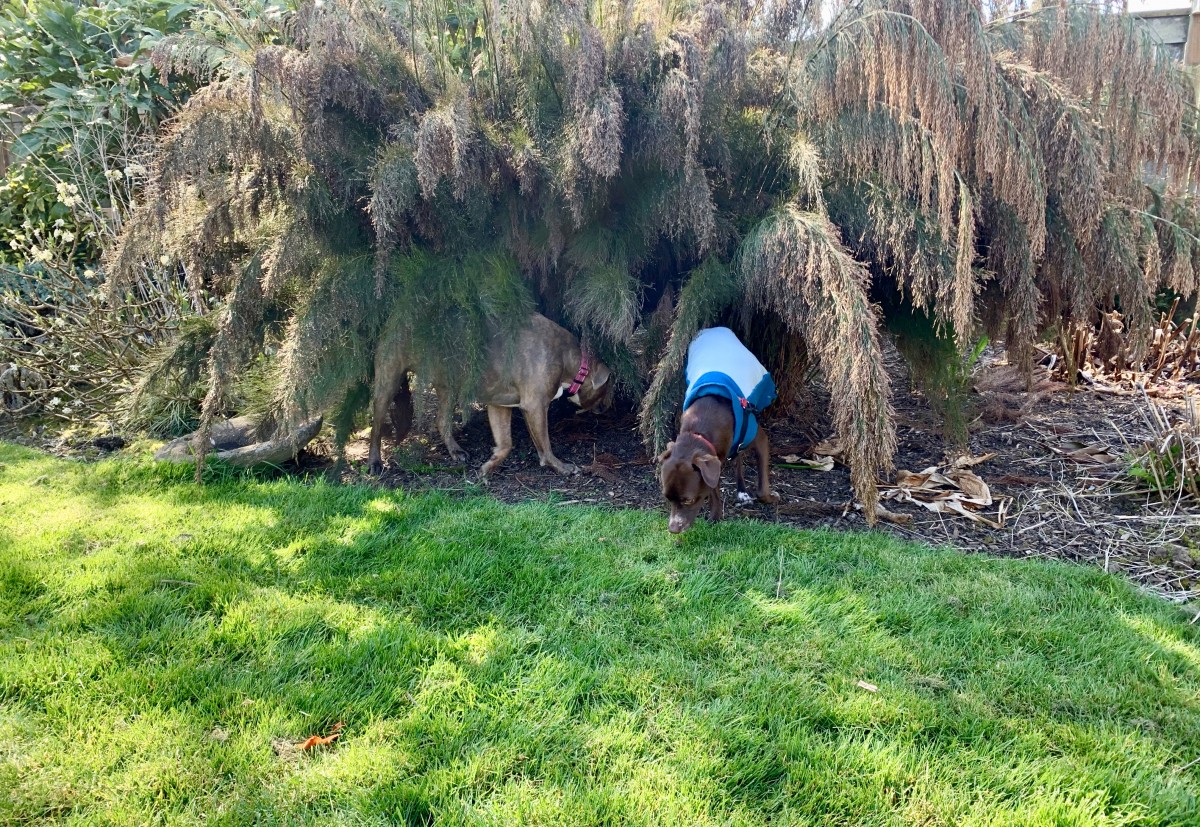 In conclusion: I like all the plants, but that doesn't mean I won't move many of them about. This, of course, is not one of the movables. It lives where it lives, and happily so.
How about you, any favorites?
Cheers