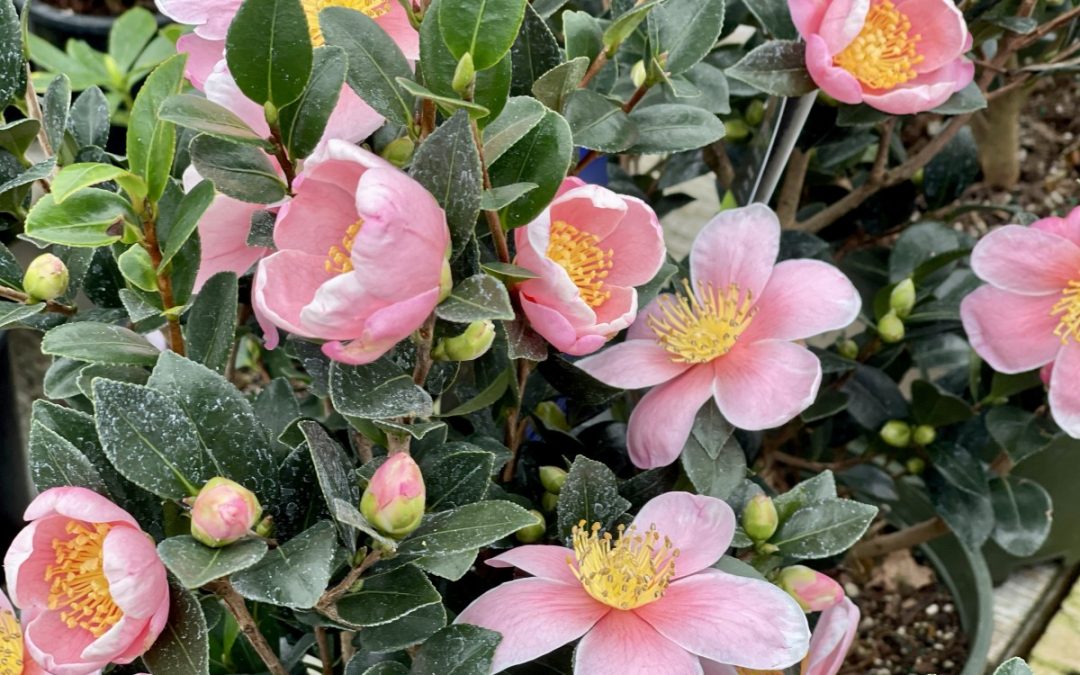 Wishing you wonderful winter celebrations.
Cheers
Is it me, or we all falling back in love with ferns. Maybe I'm late to the party. But so many groovy fronds out there. We some 424 ferns on plantlust, and it's hard to pick a favorite. I like them all. Who is with me? Our Sebright Nursery Inventory is freshly updated with lots of new fern options–and loads of luscious hostas too.
Megan and I trekked to Springfield, Oregon, a couple weekends ago–to visit two of our fabulous contributing nurseries. Bloom River and Gossler Farms are in beta testing with us for our online Marketplace. It's plant shopping online–all in one spot, and from the comfort of your cozy sofa. But if you're lucky enough to live near a nursery, hie thee to their physical location. You'll be glad you did, I promise.